HOW IT WORKS
7 simple lessons
Short videos that point you in the direction of your innate well being, peace, and joy.
Private Facebook group
You also get membership to our private Facebook group where you can ask me questions, share insights, and connect with other beautiful souls.
Coaching support with Caprice
As your guide and coach, I will walk you through the health realization principles step-by-step. These are the spiritual principles that set me free after I completely lost hope.
No techniques to master. No self-improvement required or even encouraged.
Hi, it's Caprice here.
I created Face the Sun, a simple introductory program, to help you break free from the past and overcome trauma, anxiety, loneliness and depression.
This is different than any self-help or personal development course you've ever taken.
I promise you it is way easier.
I will be pointing you to truths that you know deep in your innermost self.
All you need to do is relax, listen softly and let this understanding work its magic.
I hope you will join me on this journey. We are all in this together.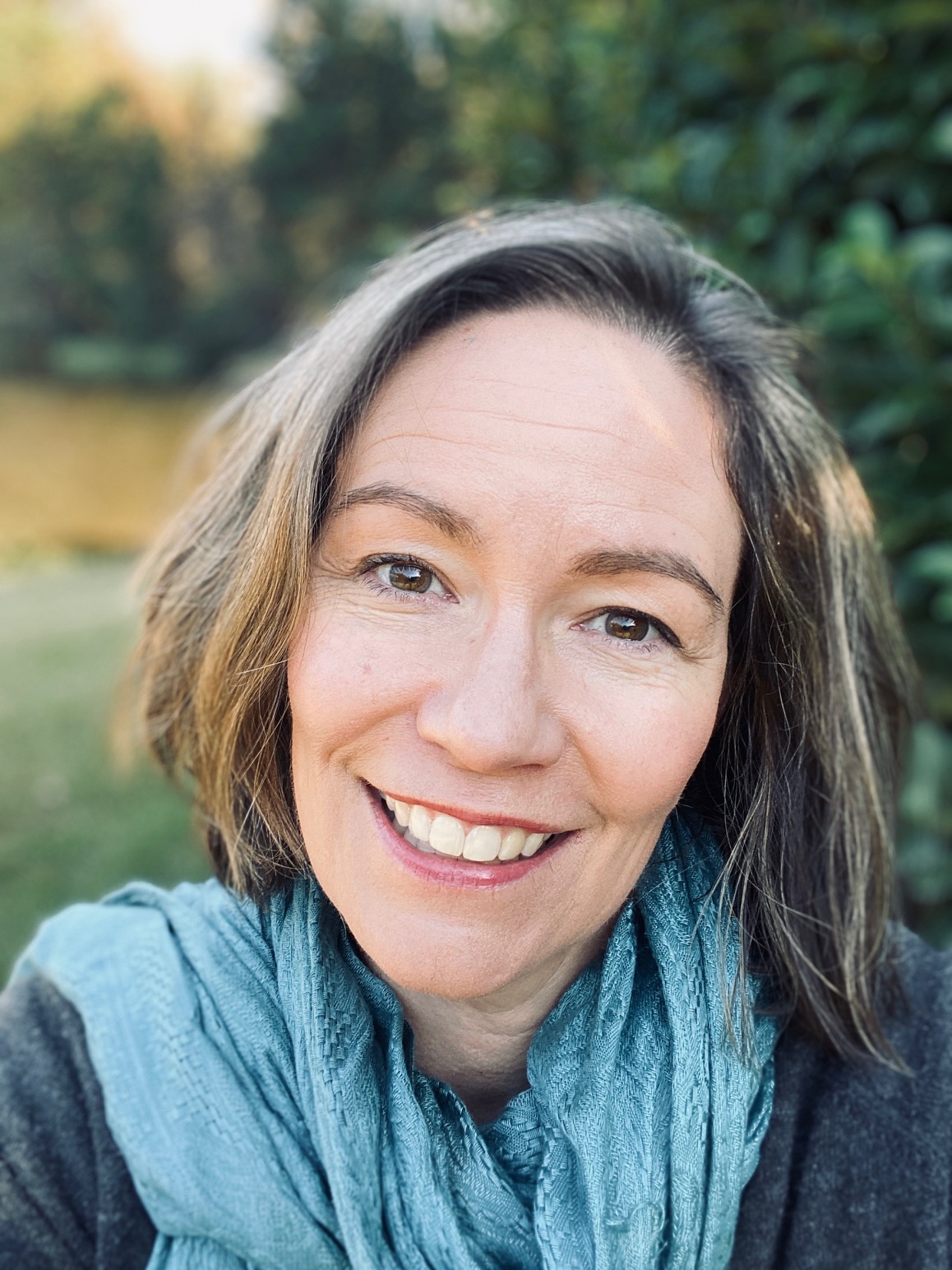 Face the Sun is available to start today.
One single payment of $47 gives you lifetime access to all the classes and the Facebook Group.
But more importantly, a deeper sense of your own well being.