HOW IT WORKS
Your life is about to get a whole lot easier and better. 99.9% of what you've been told about life is wrong.


When you see how simple life really is, you will ask: Why wasn't I taught this in Kindergarten?
When you see life differently, everything changes
You do not need to change who you are or what you do. I don't give you exercises to master or a to-do list. I lovingly point you in the direction of your wisdom and creativity - which has always been and always will be inside of you.
Daily Lessons
Every day for 7 days, you get a video lesson that will help you unlock your creativity and see your problems in a new light.
Coaching Support with Caprice
As your guide and coach, I will walk with you step-by-step. These are the spiritual principles that set me free after I completely lost hope.
No techniques to master. No self-improvement required or even encouraged.
I used to worry a lot. Fear was the background music of my life. It played so constantly and quietly, I stopped noticing it. I thought it was perfectly normal to feel tight and on edge. When I look back, I realize that never really relaxed unless I was sleeping. And sleep wasn't easy.
This course will help you to dissolve fear, anxiety, and stress so that you can unlock your inner wisdom and creativity. This is the hidden variable that will make your life so much easier.
with love,
Caprice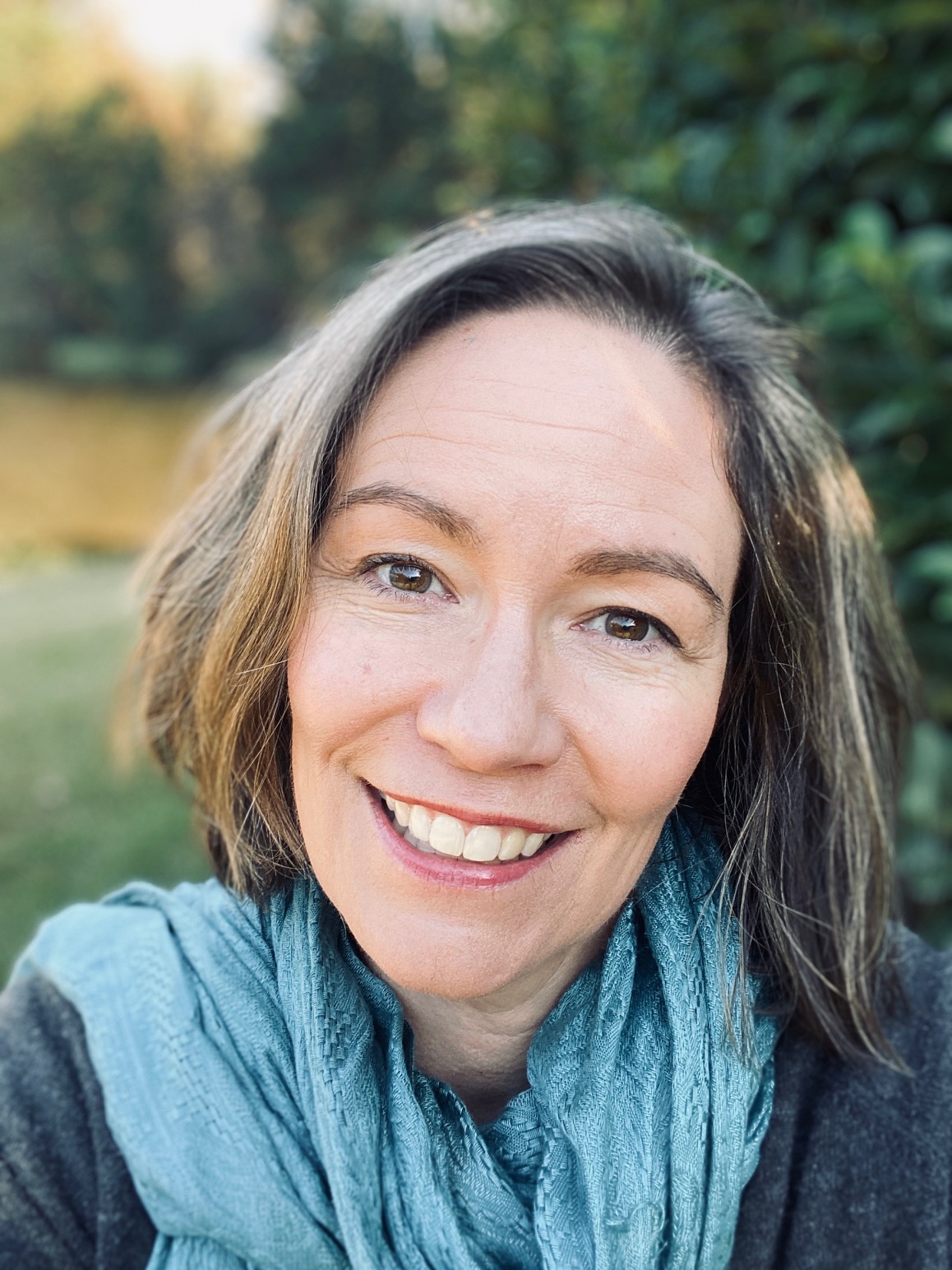 Here's What You Get with this Course
Unlock Your Creativity is available to start today.
Everyone deserves peace of mind and joy.


One single payment of gives you lifetime access to all the lessons.
But more importantly, a deeper sense of your own well being.


Choose the payment plan that you can afford. If you can pay more, please do because it allows me to share this with more people. The more people who connect with their wisdom and creativity, the more peaceful with world will be.